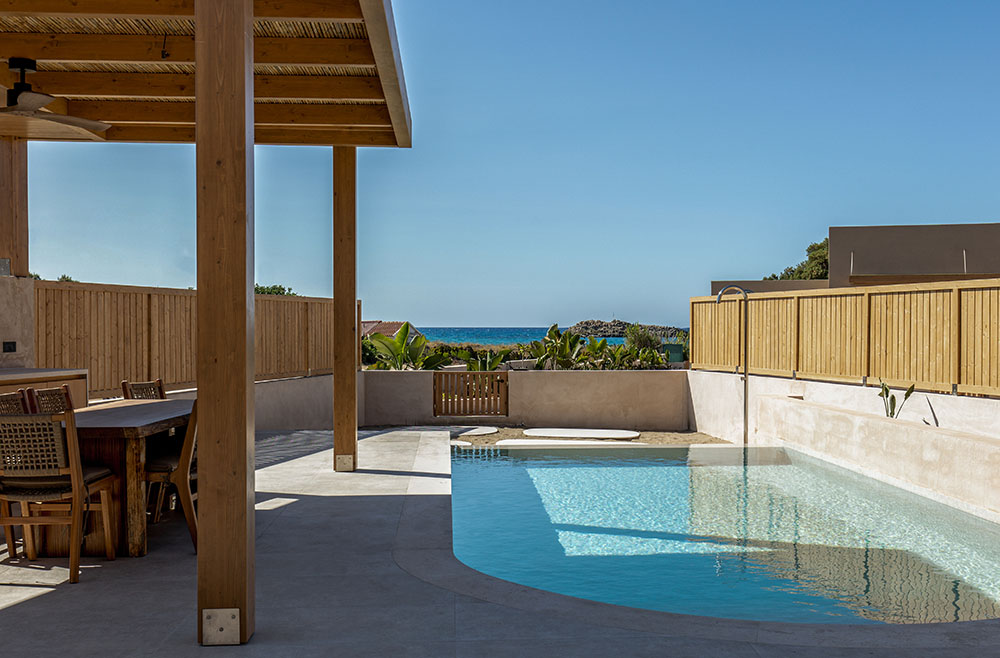 Rest, relaxation,
movement
For each of us, the journey to wellness and well-being is unique. For some, it's stillness. For others, it's dynamism. Whatever your pathway, Cicada Suites is here to guide you on your wellness journey throughout your stay. Find heat at the gym, find balance at the spa, then leave finding yourself renewed and restored.
In-Room Gym
Each of the luxury suites at Cicada Suites comes complete with its private in-room Gym, guaranteed to please fitness aficionados of all levels and allowing them to remain loyal to their progress during their holiday, too. Composed of state-of-the-art and following the signature laid-back aesthetic of Cicada Suites, these spaces invite you to make the most of your time, in your own time.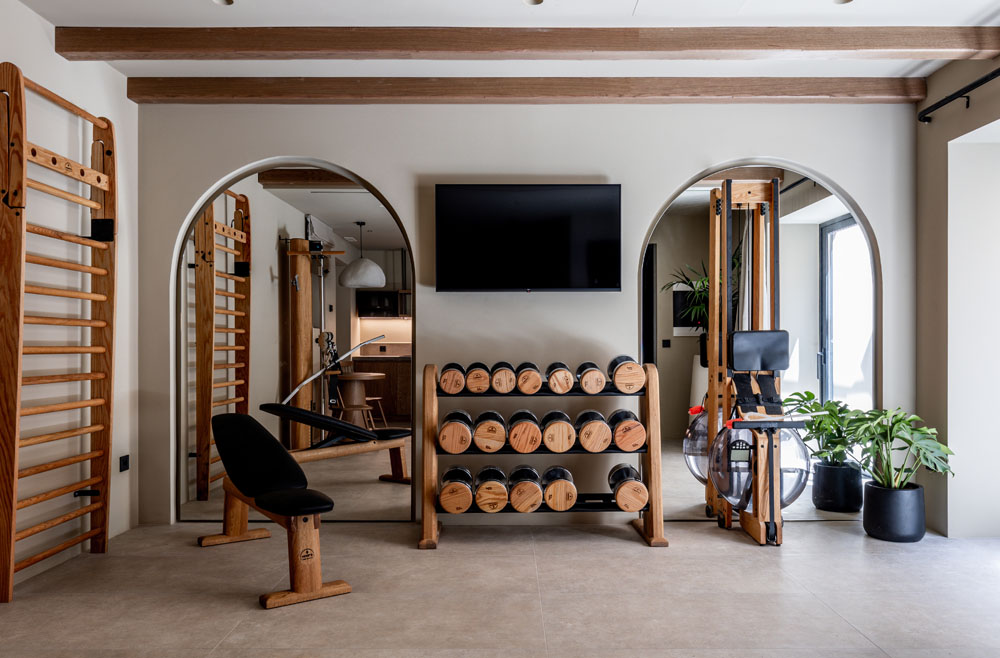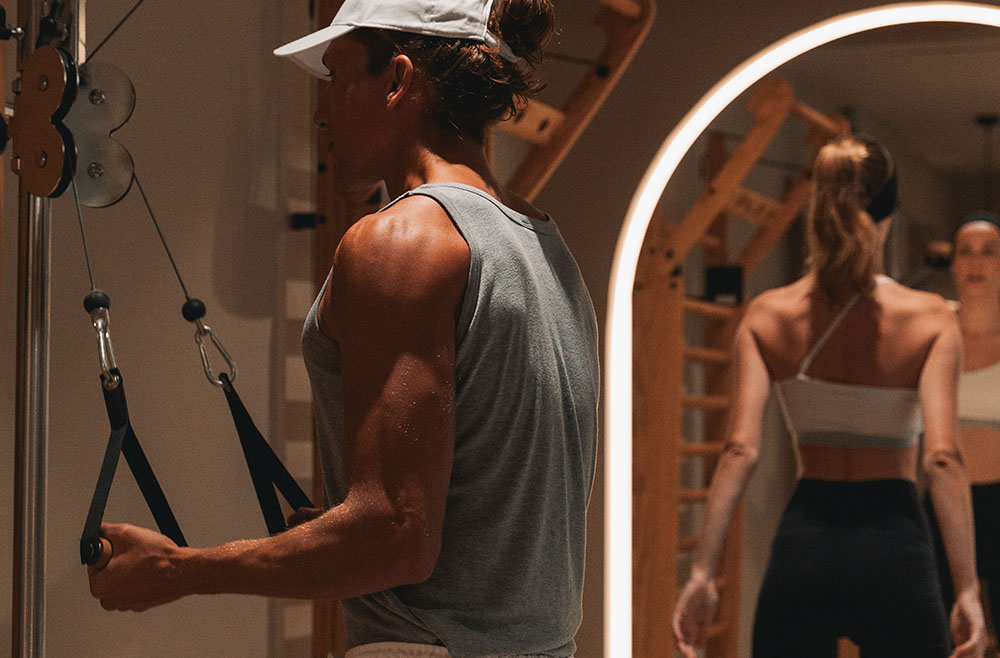 NOHrD Equipment
Cicada Suites' in-room Gyms boost NOHrD equipment, including dumbbells, a slim beam, wall bars, a weight bench, yoga mats and more. Perfectly kitted out to satisfy the needs of every fitness fan, it is your one-stop-shop for an endorphin boost. 
After your workout, cool off with a dip in the pool or a muscle-soothing jacuzzi session – all in the privacy of your own suite. 
Blue Spa
While staying at the Cicada Suites, you can enjoy exclusive access to the Blue Spa of sister property Unique Blue Resort.
Just a short walk from your suite, discover our luxurious spa and surrender to the care of our spa professionals and reveal your inner glow.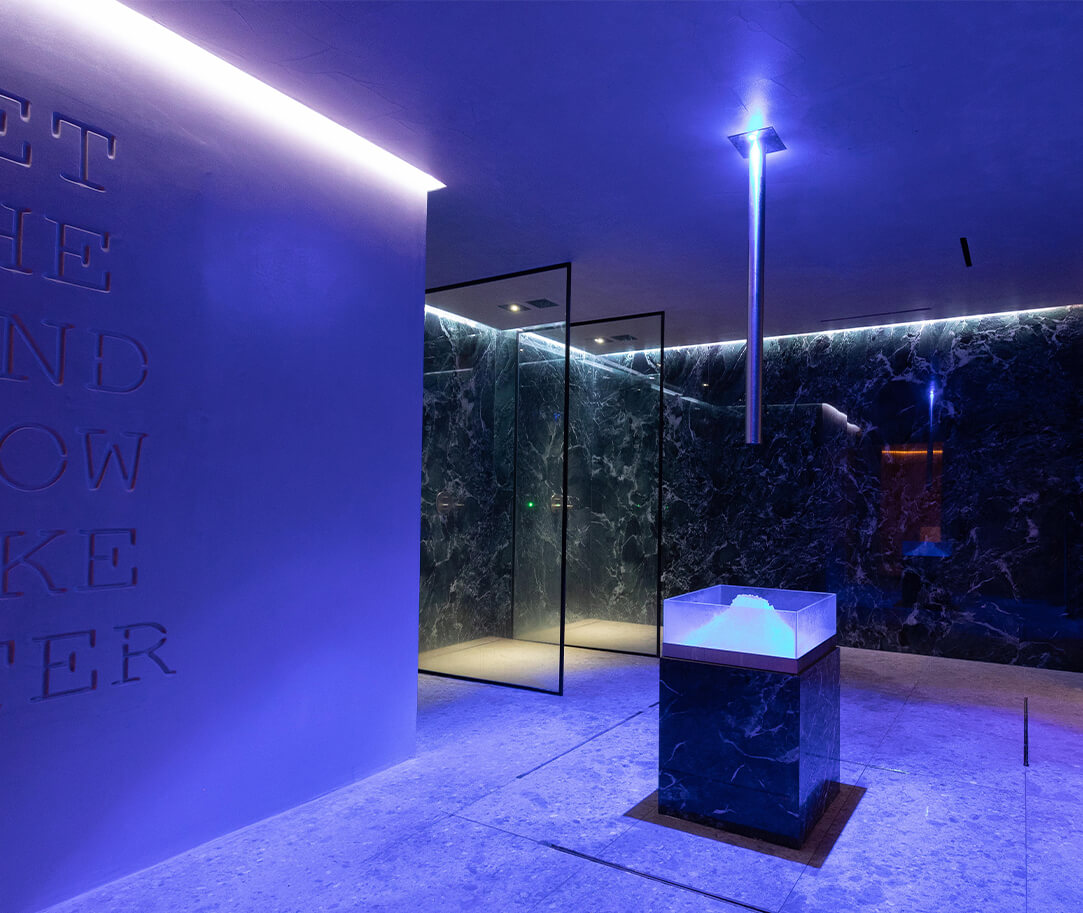 State-of-the-Art
facilities
The Blue Spa offers a custom selection of spa treatments and services. 
Unwind in the Spa's state-of-the-art facilities and relax as ancient Greek practices of wellness culture and herbal medicine, guide body and soul towards releasing the stresses of everyday life.