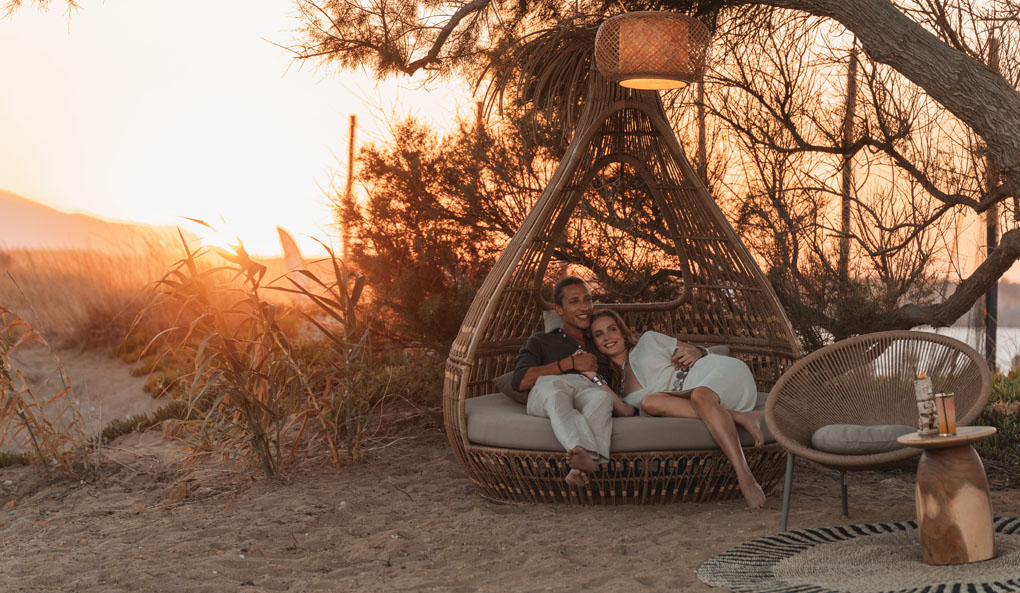 At Your Service
At the Cicada Suites, our team is here to ensure that your stay is unforgettable. From your check-in to your check-out, we're at your service to tailor-make your Cicada Suites experience.
It is our belief that true luxury lies in authentic hospitality, intuitive care and an effortless experience. From a complimentary welcome service to in-room dining, every aspect of your stay at Cicada Suites will be accented by our signature five-star services.
We can't wait to welcome you.
Guest Relation
Our Guest Relation Service is there to ensure every aspect of your accommodation is to your desire.
Beyond that, they're there to help you make the most of your time on the island. From airport transfers and private tours to romantic meals and unique getaways, there's no request that can't be arranged for.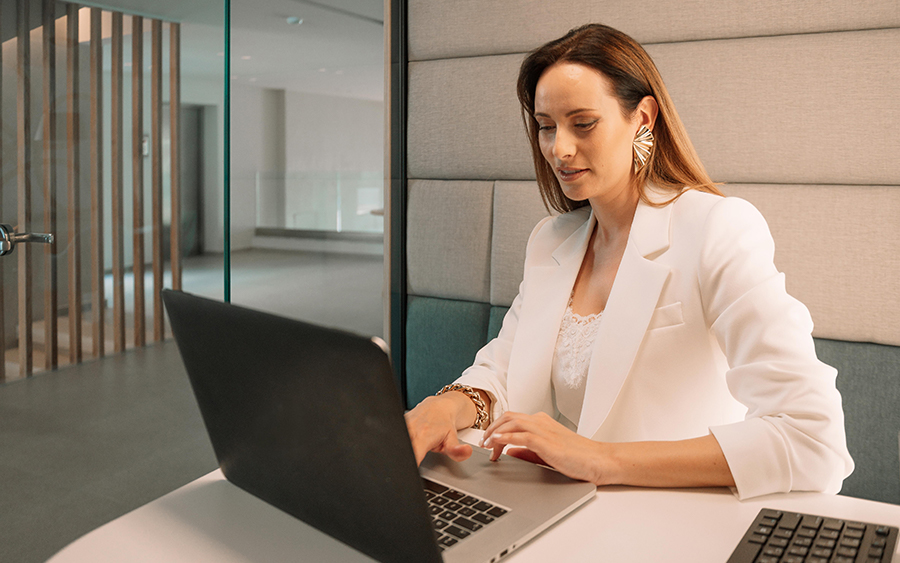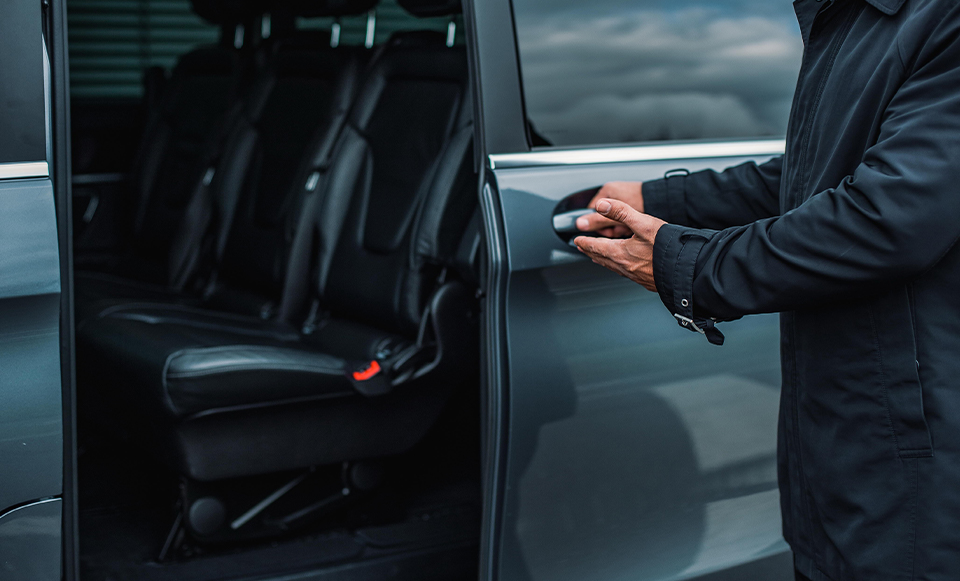 Private Transfer
Streamline your experience on the island by taking advantage of our exclusive Private Transfer service and travel around in style and safety, leaving the planning and the details to us.
From VIP shuttles to luxurious vehicles, we're here to find you the perfect mode of transfer. Simply pick your transport, pick your destination, and we'll get you there on time. It's the Cicada Suites promise that our luxurious offerings continue far beyond the bounds of your suite.
Housekeeping
A dedicated housekeeping team is on-site at all times to ensure the highest standards of health and safety are being consistently met.
Our strict and certified cleaning procedure includes disinfection, towel and bedding changing, and eco-friendly, refillable amenities following the required sustainability standards.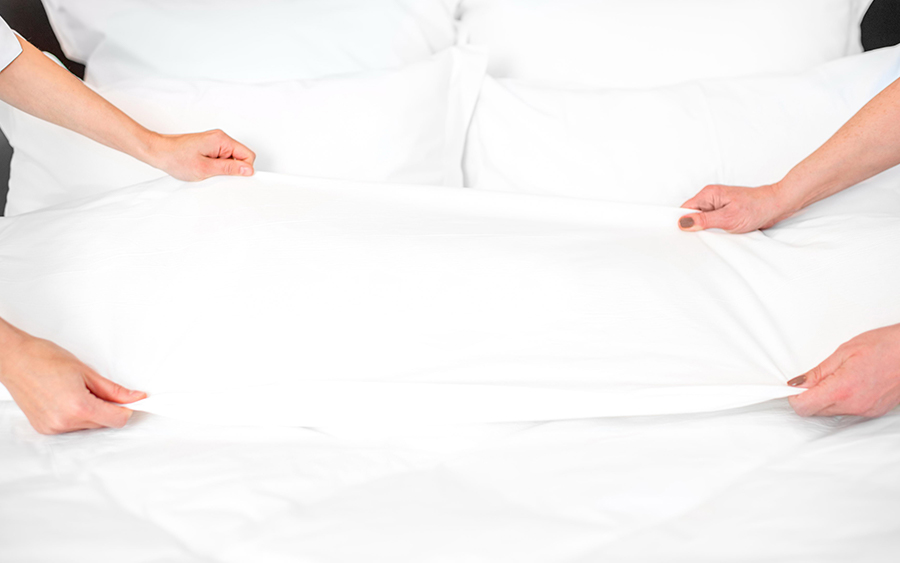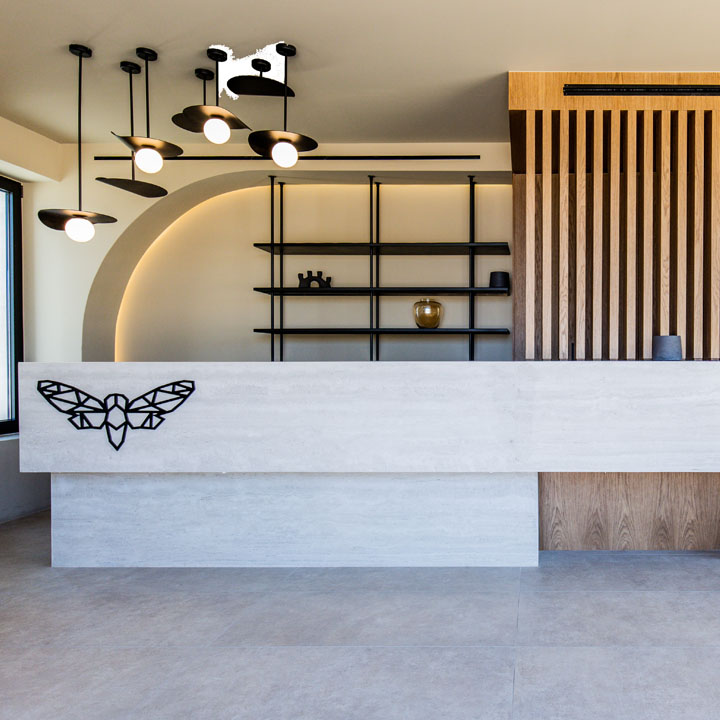 Reception
Our Reception Desk is open 24 hours a day, 7 days a week.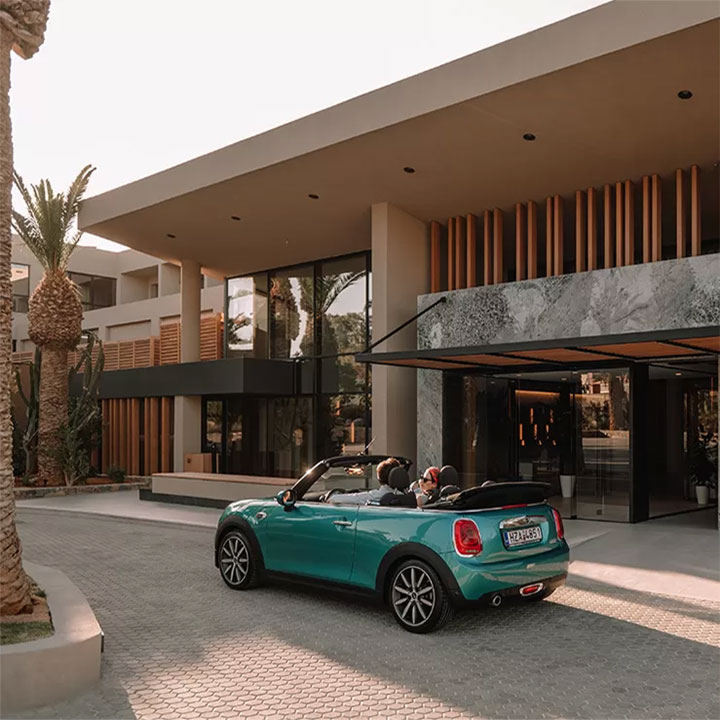 Valet Parking
A premium Valet Parking service is available for all guests, at no additional charge.
Enjoy VIP services from the moment you arrive, including luggage transfer and bellboy services.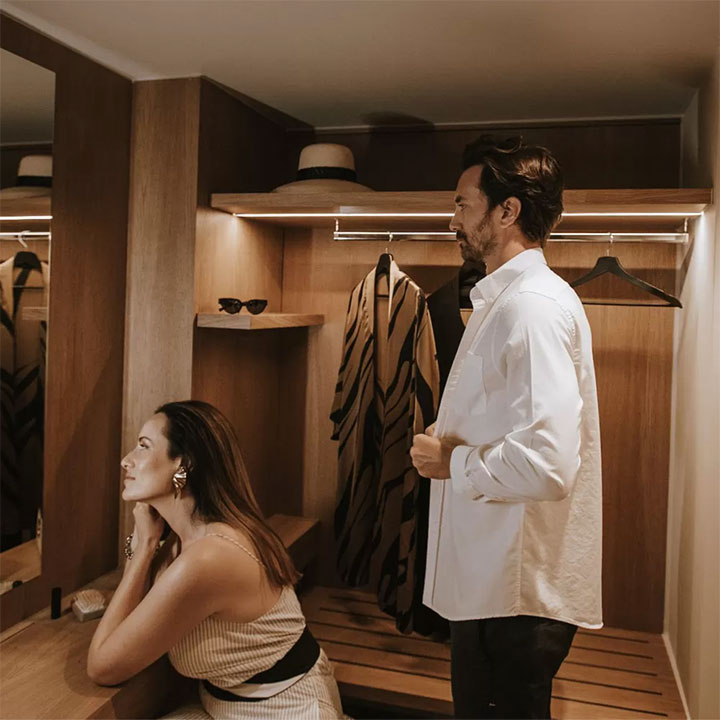 Extra Room Services
The Cicada Suites are fully equipped with everything you'll need to have an unforgettable stay. Request complimentary wake-up calls, modern climate control and a private mini bar.
Make the most out of our premium services enjoying a rejuvenating in-room massage by our experienced therapists.
In addition, ironing services and ironing boards are provided upon request.