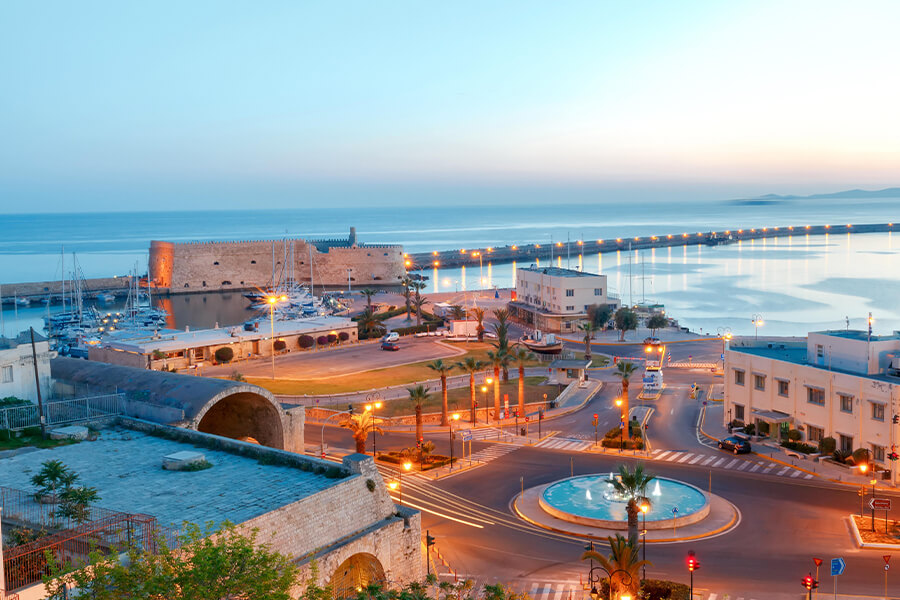 Secluded
yet connected
The Cicada Suites are nestled on a stunning outcrop, near Heraklion, the capital of Crete. Enjoy the  buzz of this city, discover the wonders of the island and then retreat to your private sanctuary.
Welcome to


beautiful Crete

Nestled in the heart of the Mediterranean, Crete is one of the world's favourite islands. With Europe to the West, Asia to the East and Africa to the South, Crete is a place of meeting, melding and magic. Now it's your time to discover the true splendour of this ever-giving island. 

From its ancient past to its present-day splendour, Crete occupies a unique position in our collective cultural consciousness. Our island is home to myth, to legend, to music and cuisine, some of the most enduring and powerful cultural legacies in the world. 

But no trip to Crete is complete without experiencing its natural beauty. From crystal clear waters to gold sand beaches, from mountaintop villages to starlit skies. Crete is first and foremost a place to experience the raw beauty of our world. 

Welcome to our legacy.
Heraklion
Heraklion is the capital of Crete and one of the most cosmopolitan hubs in the Greek islands. A city of contrasts, Heraklion is a haven for both ancient sites and contemporary glamour, only a few kilometers away from the Cicada Suites.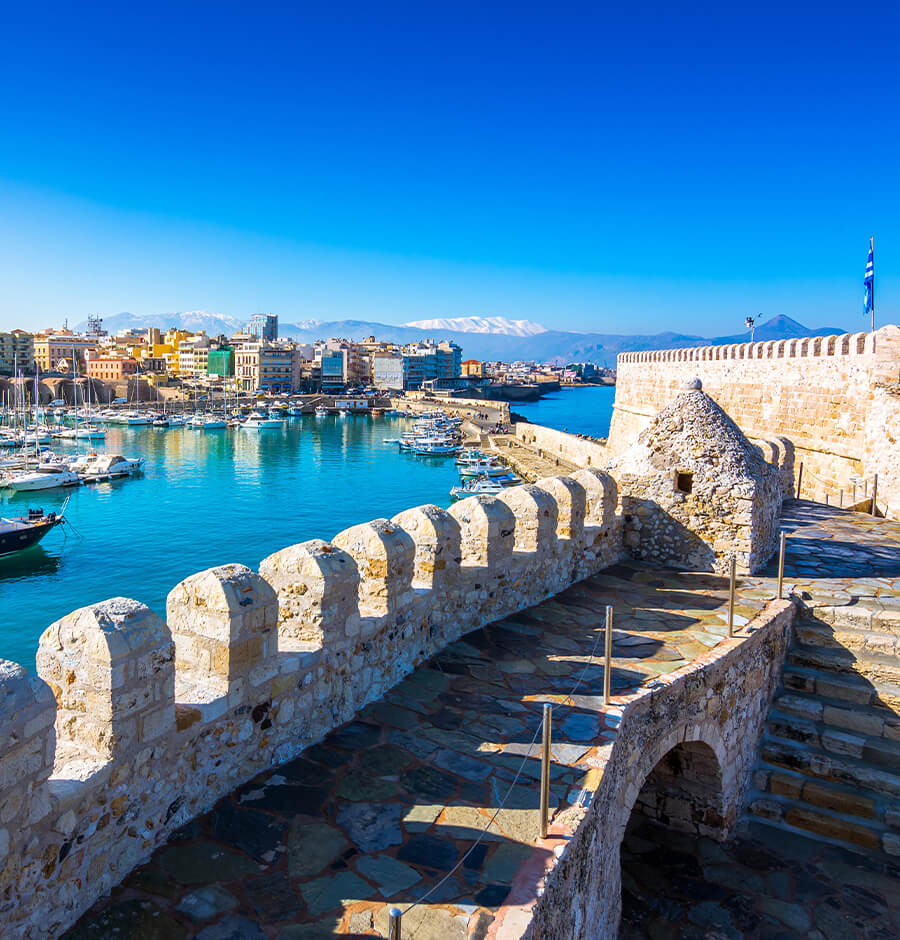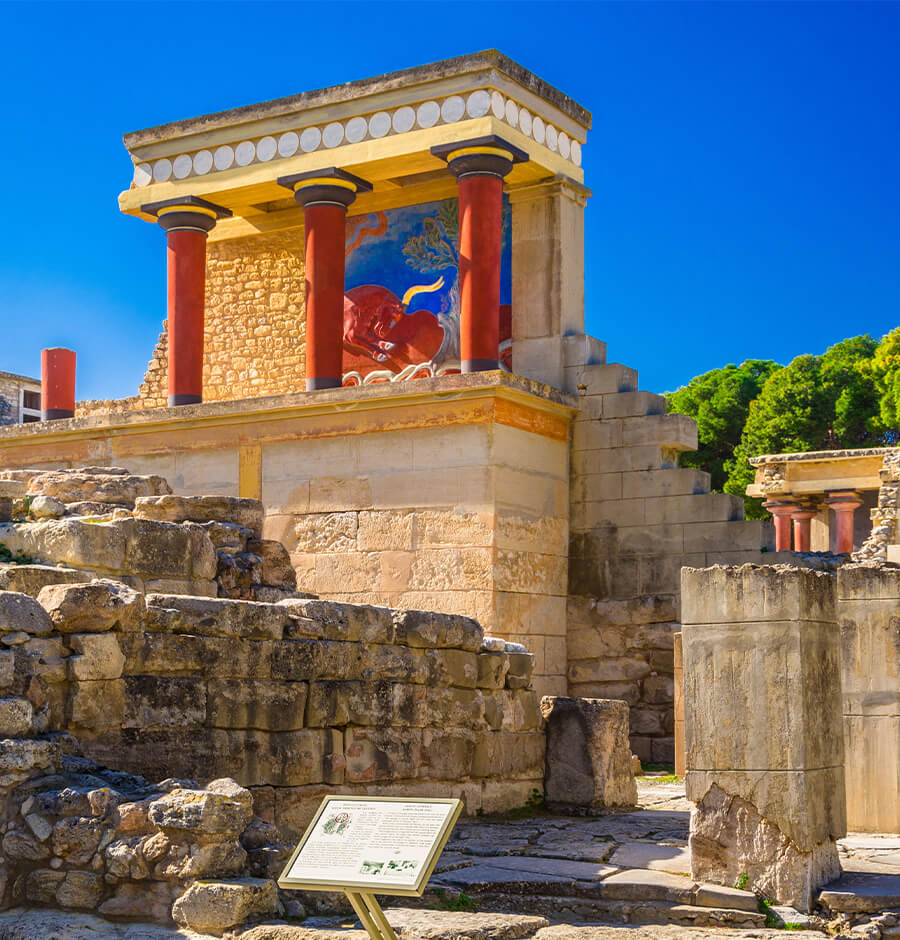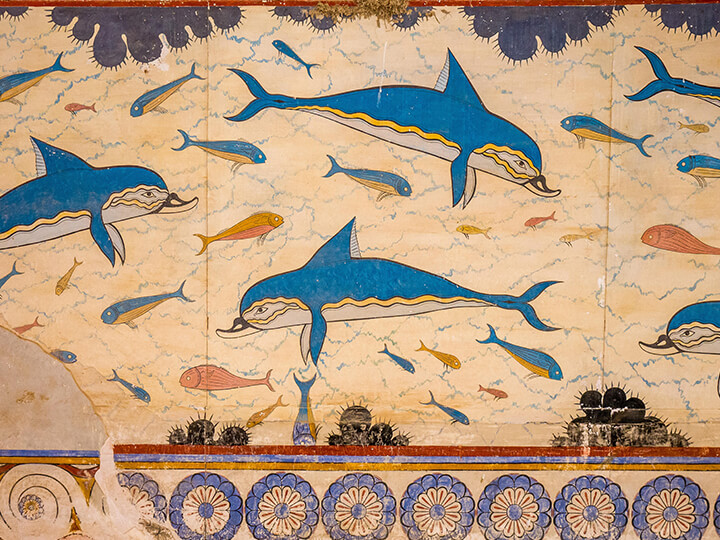 A Historical
Melting Pot
From the Minoan to the Venetian, a series of cultural influences craft the tapestry that is present-day Heraklion. With the Palace of Knossos and a collection of Venetian fortifications, Heraklion has something for everyone.
Capturing the


Cosmopolitan

Enjoy cocktails by the port, authentic Greek tavernas down cobblestone alleyways, some of the finest collections of Ancient Greek art in the world, and of course, stunning stretches of Cretan coastline – all within moments of the Cicada Suites.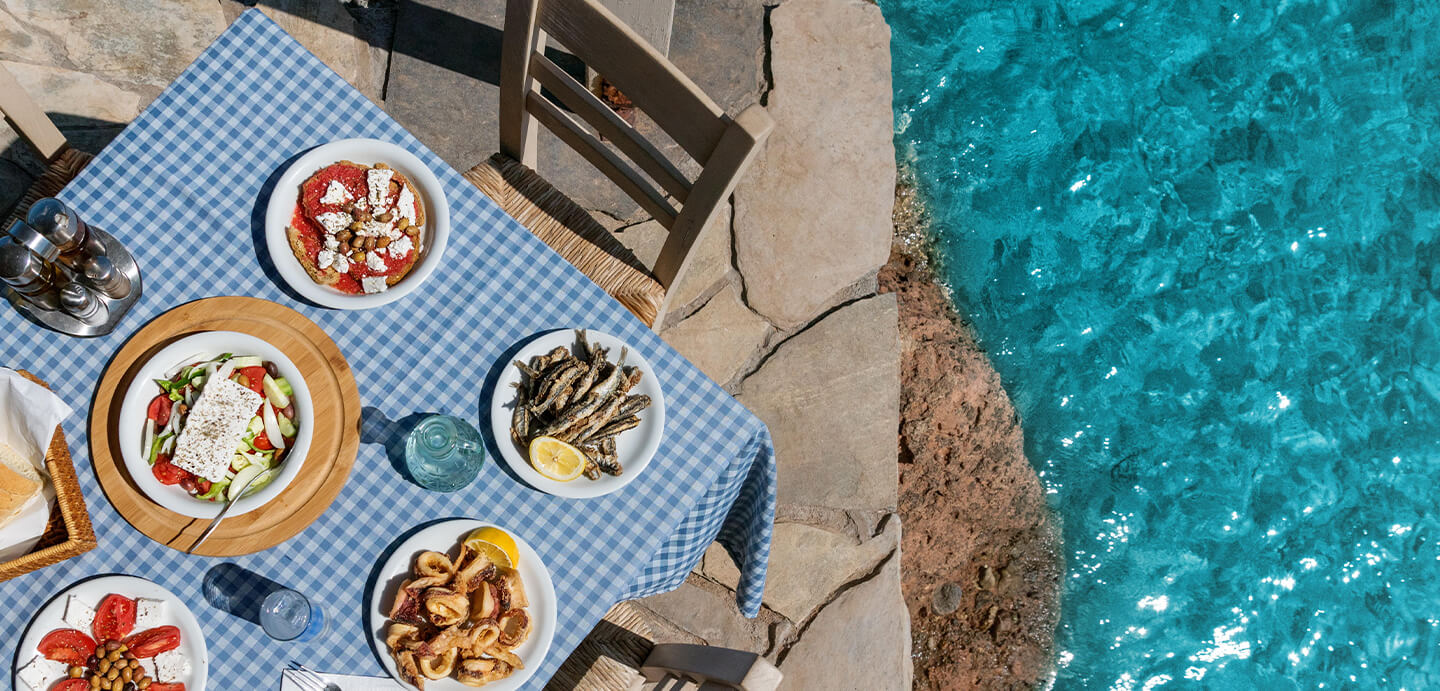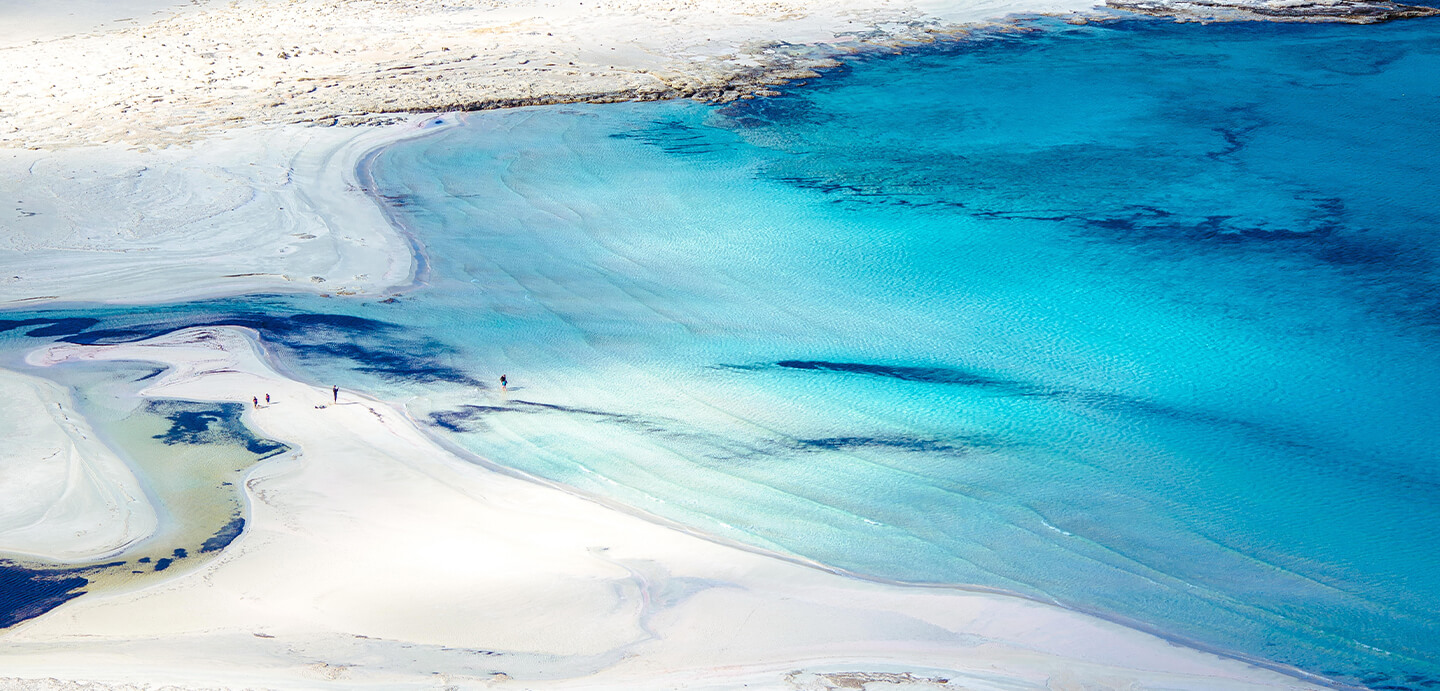 Into the Blue
Eternally inspired by the Cretan coastline, Cicada Suites is uniquely positioned within a constellation of some of the island's finest beaches. Each day is a chance to experience some of the world's finest waters – all within a short journey.
Elafonisi
With its pink sands and clear blue waters, Elafonisi Beach, a Natura 2000 protected site, is truly a beach of wonders. The beauty of its vivid colour scheme is matched only by that of its waters – pure, glistening and refreshing. Our team at Cicada Suites will be happy to organise a private journey to this nearby paradise for you, where you're sure to experience some captivating natural beauty.
Balos
For years, the beaches of Crete have drawn those from around the world to their eternal beauty. For guests seeking to see more of the island, Balos Beach worths the journey for its turquoise water and white sand coastline. A favorite of the likes of Princess Diana and King Charles III, Balos is an edenic escape with a rich historical background.